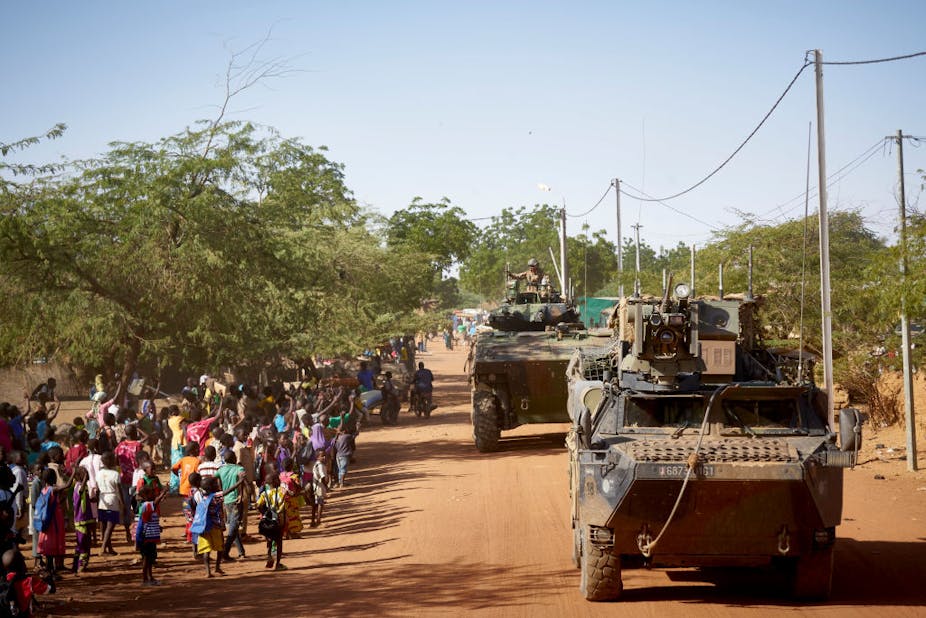 This is the latest insightful analysis exploring France's involvement in the Sahel region jointly produced by Tony Chafer (University of Portsmouth) and Gordon Cumming (Cardiff University).
"France is presenting its current involvement in the Sahel as a new, and more multilateral, form of intervention. But is it? Does it mark a clean break with France's early postcolonial past, characterised by unilateral intervention practices? Or does it, thanks to a process called 'layering', superimpose and meld together old unilateral intervention practices with the 'newer' multilateral approach?"
To read the answers, go to The Conversation link here.